4x bloemetjes in huis halen
De lente is officieel begonnen, ook al kunnen we dit niet altijd even goed merken. Het wisselvallige weer geeft ons nog geen lente kriebels. Daarom hebben wij vier bloemisten voor je op een rijtje gezet zodat jij je huis helemaal op kunt fleuren!

Bloemen maken je blij, bieden je troost, belonen en verrijken. Daisy Lane is een eigenzinnige bloemenwinkel met een frisse kijk op het bloemistenvak. Bloemen horen niet te worden weggestopt tussen een overvolle basis van groen, maar mogen gezien worden. Kortom; liefde voor bloemen, that's it.

Hier kun je terecht voor een grote variatie aan bloemen en planten, maar ook glas, potterie, lamp berger en natuurlijk de boeketten. 'T Boeketje is al jaren lang een begrip in Tilburg. Ze hebben dan ook drie verschillende locaties in Tilburg. Twee à drie maal per week kopen ze bloemen en planten in bij de grote bloemenveiling Flora Holland in Naaldwijk. Hiervan worden de mooiste bloemstukken en boekketen gemaakt.
Een trendy bloemenzaak die sinds 1997 is gevestigd aan het winkelcentrum De Heyhoef in de wijk Reeshof te Tilburg. Allure Bloemen & Planten Tilburg is gespecialiseerd in het vervaardigen van bruidswerken, rouwarrangementen en bedrijfsarrangementen.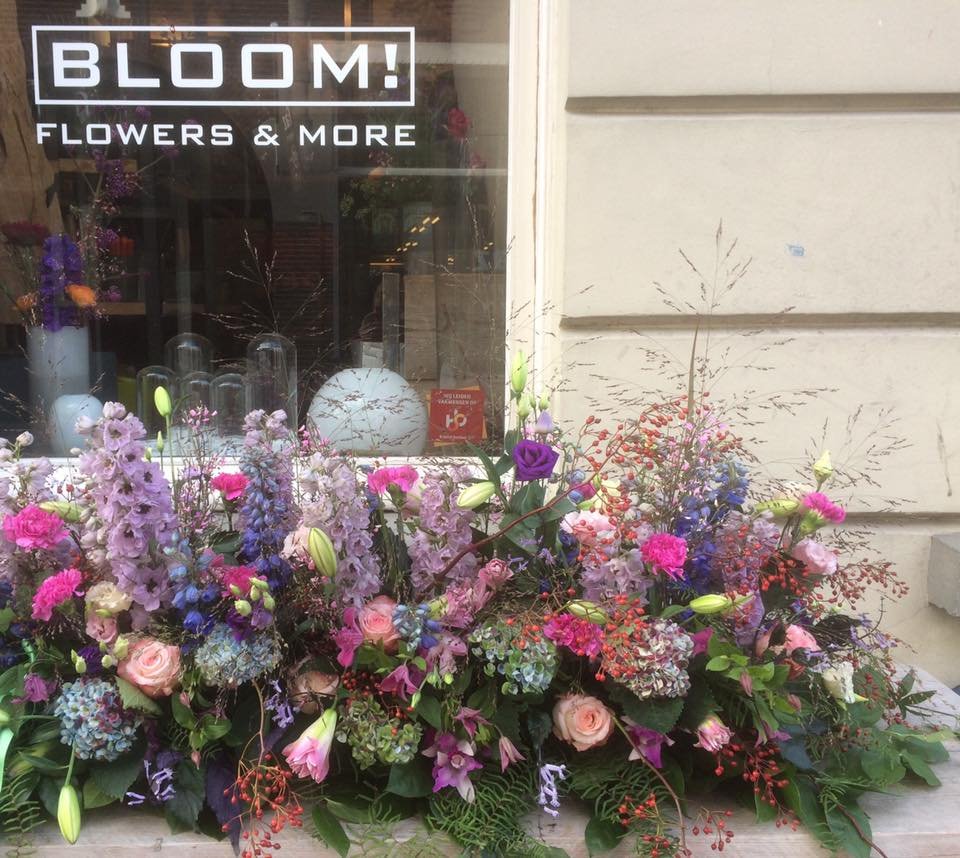 Bloom! stelt bloemstukken samen aan de hand van de laatste trends en inzichten of volgens de wens van jou als klant. De mooiste materialen worden verwerkt tot een sprekend en passend geheel. Bloom! verzorgt ook maatwerk, specifieke opdrachten als kerstversiering, decoreren van je woning of bedrijfsruimte. De specialisten van Bloom! zoeken voor jou bijpassende accessoires, planten en natuurlijk bloemen.
Met welke bloemen zet jij het zonnetje in huis?